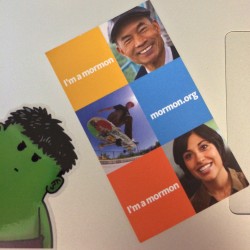 I don't even live in our new house yet and I've already been visited by the Mormons. True story.
But before I get there, let me back up a bit.
There have been a lot of obstacles in making the move to AU. Probably the biggest has been finding a place to live. I know that sounds a bit hard to believe, but let me clarify. See, we aren't looking to buy a house just yet. For starters we still own our house in Fort Wayne and while we think we have a buyer lined up, nothing is final until the paperwork is signed and the closing costs are paid. Secondly we aren't sure where we want to live next or where Michelle might find a new opportunity to work. Not only that with the boys still need to be able to return to the area to spend time with their mom. All of this means that we needed to find a place to rent.
We don't really need anything fancy, we just have some basic criteria: 3 bedrooms, 2 baths and it has to allow cats. Simple enough right? Turns out, not so much: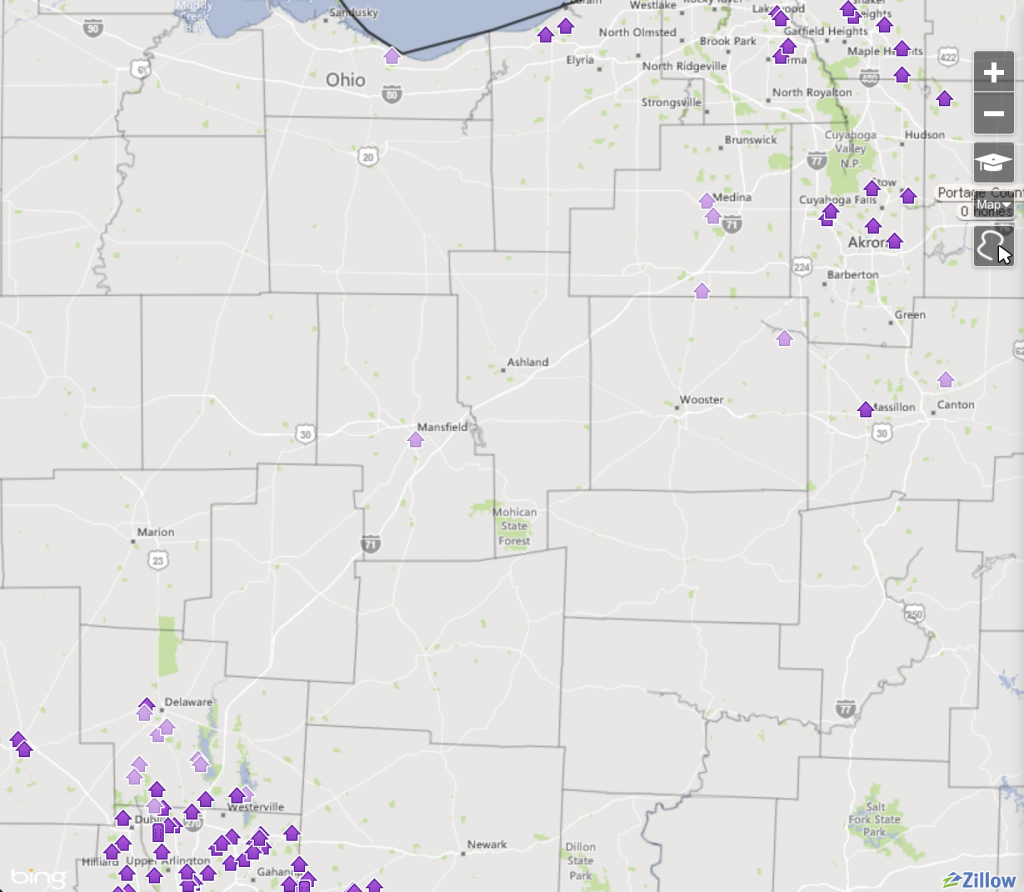 So our main options where Cleveland (which I hear rocks), Akron, Canton or Columbus. All of those places mean that I have to commute to Ashland University. 40-75 minutes one direction (thankfully I like to listen to audiobooks) regardless of which area we choose. As we've done our investigation we've found a number of homes, but each time we found one that we liked, it rented before we could actually go see it (living 2.5-3 hours away makes it hard to go look at homes).
A few weeks ago we had a rather interesting day of looking at rentals (one crazy lady who said I had trust issues because she didn't show up, not only for our appointment but for the family that she scheduled at the same time – if that house rents I deserve some commission – a house that didn't have the required lock box on it, on seeing one near a shooting range). However as part of that experience, our rental agents told us about a house that they had acquired that was similar to one that we wanted but had already rented. She was able to get us in to take a sneak peak. Apparently they had a leak before they got the house that caused some damage that needed to be addressed: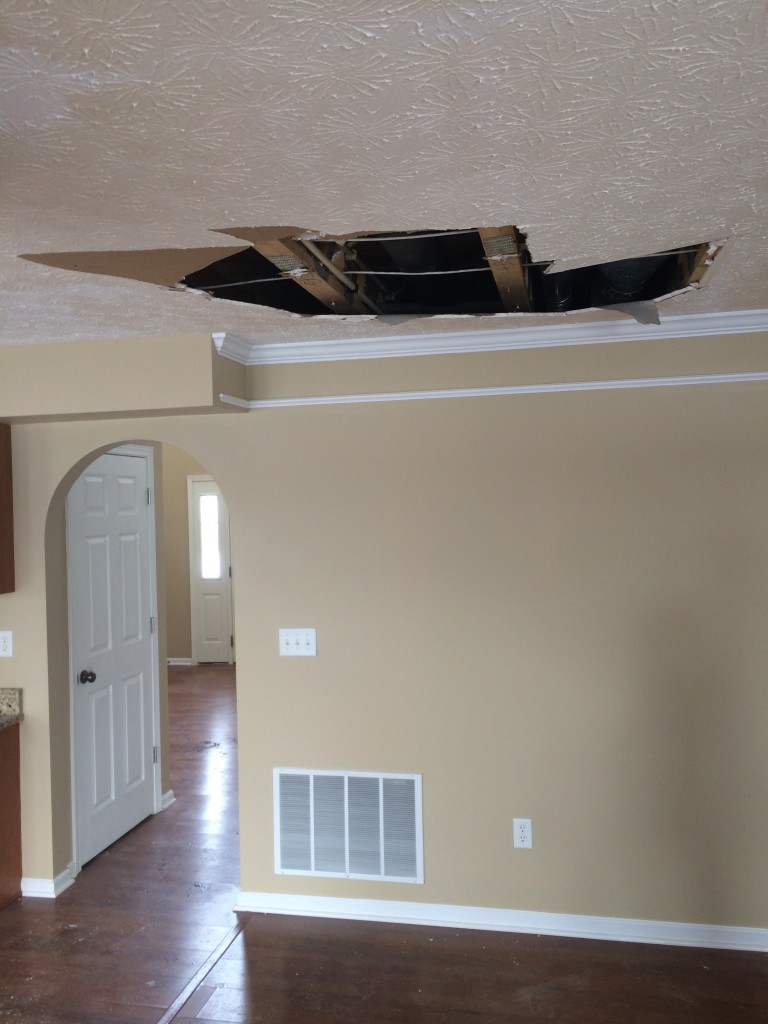 As you can see, that's not good. However they let us know that they were going to get working on it and should have it ready before I needed to start working on the 3rd. Well, life happens and we weren't able to get into the house before I started working. We did get a call last week that they were finished and so I wanted to drive by and check things out, take a few photos, that kind of thing.
Thankfully I was able to get into the house and look around. Everything that was broken was fixed and looking great. I had been there for about 10 minutes when I heard a knock on the door. Low and behold, it was the Mormons. Nice folks, we chatted a bit and they gave me their card. It reminded me that I really want to go see the 'The Book of Mormon' soon. It makes me smile that my first visitors to the house that I'm not living in yet was from a group of people who are passionate about sharing their faith, even with people who don't live there. Something tells me that this is going to be a fun adventure.
We move in on March 10th. Maybe the Jehovah's Witnesses will stop by.